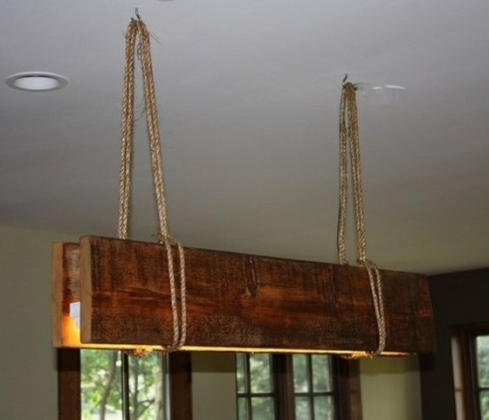 In a world where lighting innovations are becoming more common, BLT Direct, one of the leading suppliers of lightbulbs and lighting accessories in the UK, has welcomed a supermarket's lighting creativity in a bid to boost sales.
The Pilot in Globus supermarket chain in Germany has used Philips Lighting coloured LED lightbulbs in one of its stores to help increase sales and up footfall. The grocery retailer, which is a major player in Germany, joined forces with Phillips Lighting in order to measure the positive effects of lighting. The joint project, which was also conducted in collaboration with German Research Centre for Artificial Intelligence DFKI and EIT Digital, was made up of a series of experiment conducted at the Globus Supermarket in Saarbrücken. Studying the impact of different combinations of coloured lighting on sales and customer behaviour, the results highlighted that using coloured uplights, together with a Philips StoreWise lighting system, helped to increase sales – all while enabling energy savings of up to 75% compared to conventional lighting. And BLT Direct couldn't be happier with the results.
Speaking about the findings, BLT Direct Managing Director, Steven Ellwood, said, "We've known for some time that lights have an impact on our moods and behaviours, but this research has just highlighted it even more. There's lessons to be learnt here, and if retailers want to stay competitive in the increasingly tough marketplace, they need to leverage these simple opportunities and learn from these innovators."
The study showed that the most effective setting for enticing shoppers was using spotlights with pastel coloured LED uplights. This led to a huge 6 percent increase in sales of goods from the promotional area, while the same combination of coloured lights created the best stopping power for the promotional area and increased customer visits by around 15 percent, when compared to the standard store lighting. Where conventional lighting was replaced by spotlights alone, customer visits shot up by 7 percent.
Researchers spent two months testing different lighting conditions at the supermarket's large promotional display area. Three settings were then tested: the store's uniform overhead lighting, regular spotlights and a combination of spotlights with pastel coloured uplights.
"This just shows that making simple and relatively cheap changes – like swapping plain lightbulbs for pastel ones, can really help lift a struggling business and help it ride this unsteady retail climate," added Steven. "And the fact they used LED lightbulbs means these displays can be even more cost-effective."