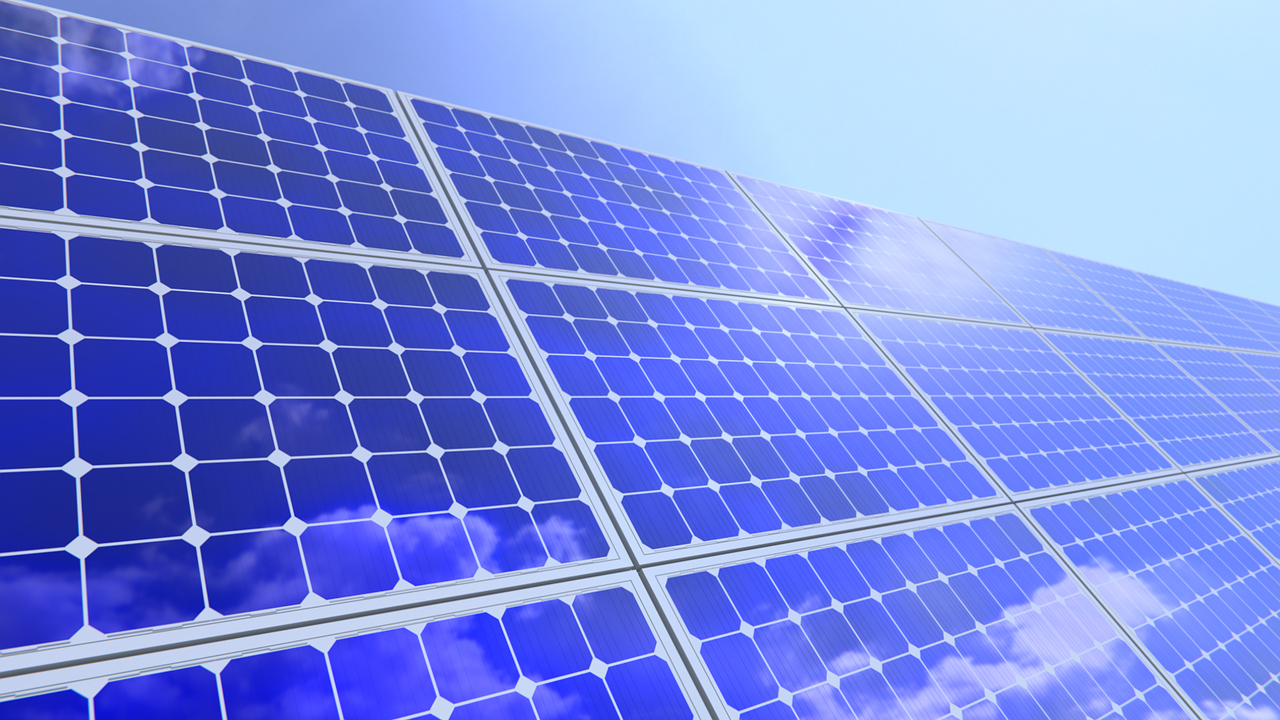 As the Great British Public enjoy the longer, lighter evenings brought to them with the return of Daylight Saving Time, BLT Direct highlights the importance of utlising solar power technology during this time of seasonal change. The range of solar paneled lighting from the UKs leading lighting suppliers cover a variety of popular external fittings, making to switch to solar power easy for any homeowner this summer.
As May draws to an end, the UK is set to still enjoy five more month of British Summer Time this 2016, meaning many more weeks can be spent enjoying extended days and evenings outside in the garden with friends and family. Although the days last longer during the summer months, many evening soirees continue after dark, making outdoor lighting a necessity for those who like to entertain. Those considering kitting out their garden with lamps and spotlights can enjoy greater benefits when choosing from the range of solar powered lamps and fixtures from BLT Direct.
Where conventional lighting methods can be challenging to implement, Solar powered lighting solutions require no fiddly set up. With no lengthy cables to fit through the garden to connect the light source to the mains, the power supply, bulb and fixture come all as one with a solar powered light. Not only do these innovative outdoor lights save time and effort when fitting the fixtures, the costs saved using the energy efficient method can also be substantial.
Steven Ellwood, Managing Director of BLT Direct said, "For external lighting, there really is no cheaper or more simple solution than using solar power. As the British Summer Time brings us longer, lighter days, now it is the perfect time to experience the benefits of this energy efficient method. With plenty of charge from the sun to make these solar panels work to their best, anyone looking to upgrade their outdoor lights can make the simple switch the solar power with ease".
Those wanting to utlise solar power in their gardens can choose from eight categories of solar lighting solutions from BLT Direct, covering security lights, spot lights, post lights and more. Solar panel accessories and solar water features are also on offer from the leading lighting distributors.