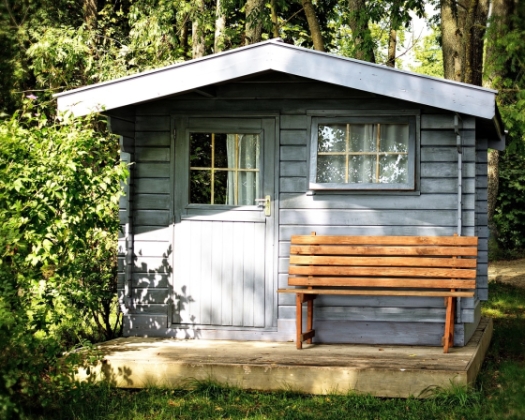 With increasing pressure from the worlds media to have that 'perfect home, the kitchen is often the first thing to get updated, despite this, the hub of the home can be quite expensive to makeover- that is until now!
Now BLT Direct the online providers of energy saving lightbulbs, low energy light bulbs and light fittings, are giving credit busting advice on how to transform your kitchen, without those huge bills and nothing to show for it!
When designing or upgrading your kitchen, there are many options available to you, from ceiling mounted spotlights to under cabinet recessed lighting, any room can be transformed in a matter of hours, with no mess and no fuss.
Growing in popularity, under cabinet lighting has long been favoured by popular makeover shows like 'DIY SOS and have grown in popularity since homeowners began to attract buyers in a depressed market.
This form of lighting is very easy to install and it is also possible to use energy saving bulbs to reduce your energy costs.
Stocking a fully comprehensive range, BLT Direct stocks a range of halogen light bulbs, energy saving light bulbs and fluorescent tubes, which include the very purpose specific, capsule light bulbs, which are available in various wattages,
For a comprehensive range of kitchen and energy saving light bulbs in a variety of styles, visit Our Website where you can order online and benefit from their special offers.