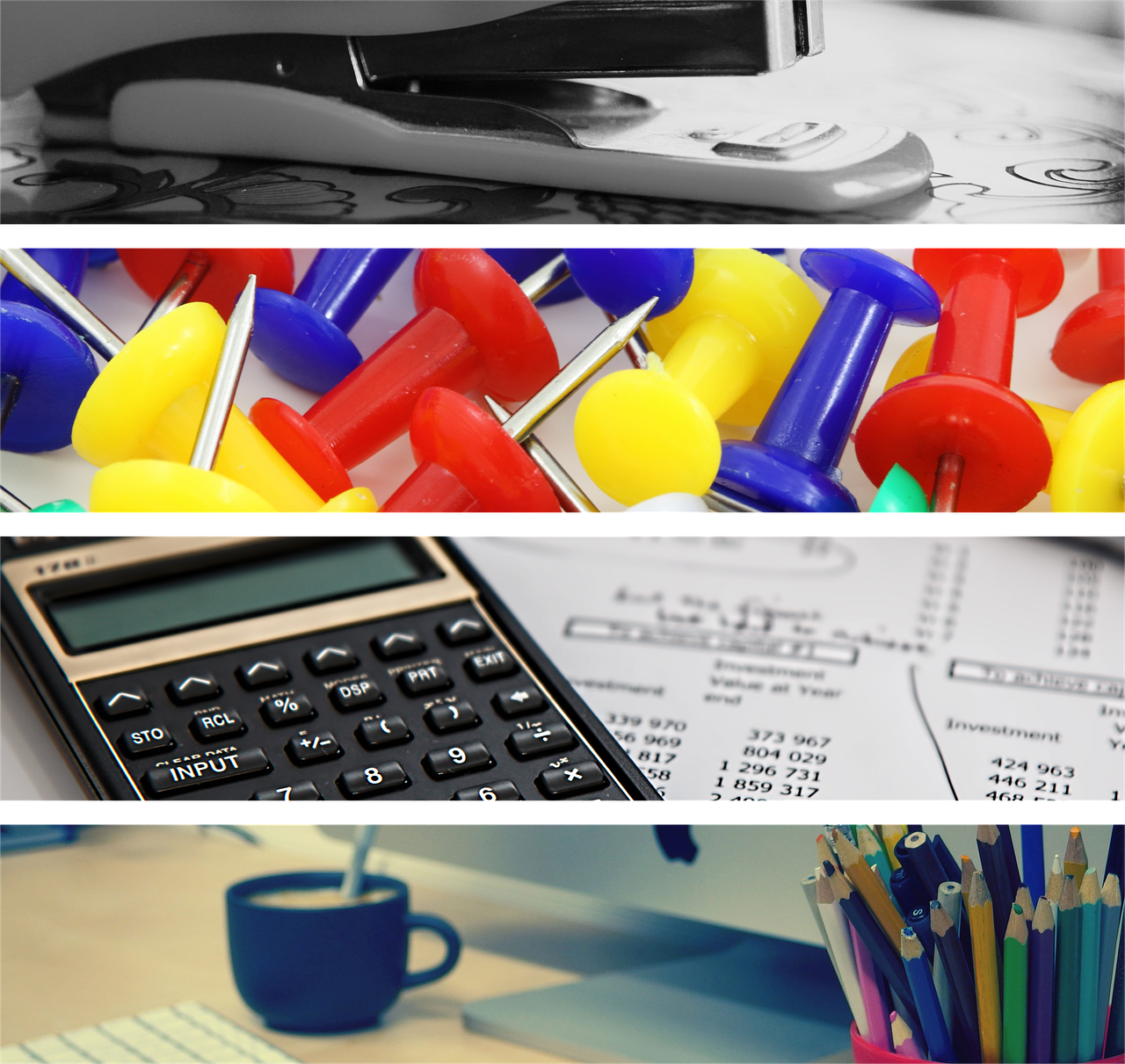 After a brief Indian summer where Britain spent a week walking around in flip-flops and sunglasses, the UK has finally succumbed to its trademark cold winter. With the onset of wind, rain and even some snow forecast, temperatures have dropped dramatically within the last few weeks and residents of freezing Britain will be turning up the heating for the first time in months. Not only is the meteorological climate dropping, but the economic climate is facing tough times, with energy providers driving prices sky-high and making it more expensive than ever for people to heat their homes through winter.
BLT Direct, a leading UK supplier of light bulbs, is offering the perfect method of saving money and to even out the energy bills. Their range of energy-saving lightbulbs come in all shapes and sizes, at a budget price to suit everybody. Energy-saving bulbs have dramatically reduced running costs, consuming much less power and resulting in lower electricity bills. The bulbs are also much longer-lasting than conventional halogen bulbs, lasting for up to 15,000 hours and practically ridding us of the need to replace them, saving even more money.
The Energy Saving GU10 Light Bulbs are now popularly considered as a direct replacement for the standard halogen bulbs which are slowly being filtered out of production. The bulbs fit any GU10 light fitting and come in a range of different colours and wattages. The shape of the bulbs and the lighting they produce make them perfect for accent and effect lighting. Its been predicted that GU10 lightbulbs can provide up to an 80% reduction in running costs, leaving you with much more money to keep the house warm through the colder months. The bulbs are environmentally friendly and highly luminous thanks to state-of-the-art technology. BLT Direct has the GU10 lightbulbs starting at just £4.99 each.
BLT Direct also provides direct energy-saving replacements for GLS bulbs. The energy-saving lightbulbs are exactly the same size as the standard GLS bulbs but instead of consuming pointless energy, they are more energy efficient, reducing costs and protecting the environment whilst still providing the same amount of light. With the standard incandescent bulbs slowly being taken off the shelves, now may be the perfect time to stock up on their environmentally-friendly replacements, just in time to cut down your energy bills over Christmas.
With the days becoming shorter and the hours of darkness becoming longer, its important that your energy-saving light bulbs last, as during winter we need to use artificial light for much larger portions of the day. BLT Directs fantastic Dusk To Dawn Sensor Lamps have a unique sensor built-in which automatically switches on the light at nightfall and off again when the sun comes up the next morning. For areas that may require constant illumination throughout the night, such as landings or hallways, these cutting-edge light bulbs are the perfect choice. The lifespan of these bulbs is estimated at around 8,000 hours, and they are fitted with a bayonet cap which will fit a large number of existing light fittings. The Dusk To Dawn Sensor lamps are currently on sale at just £15.99.
To find out more and order online, visit Our Website
About BLT Direct:  BLT Direct are an online supplier of lighting solutions.  They provide a wide range of lighting products, as well as light fittings and lamp disposal services, and are committed to offering energy efficient solutions to meet a wide range of home and business lighting needs.