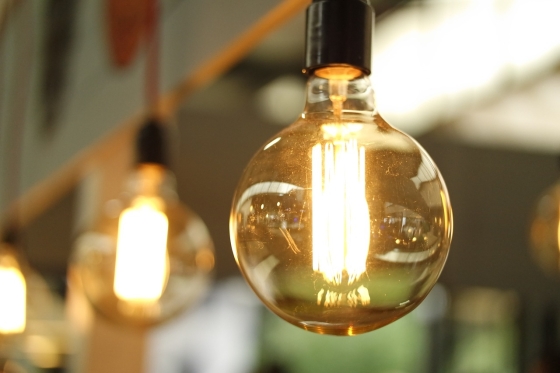 Passionate advocate of energy efficient solutions, BLT Direct now stock a range of dimmer-effect energy saving light bulbs for lighting that is as aesthetic as it is environmentally friendly.
The companys latest collection of products is sure to appeal to a growing market of people currently in the process of switching to energy-efficient lighting, especially following the media campaigns both before and after the recent Copenhagen Summit attended by 192 nations.
With the UK geared up to meet the targets set in Copenhagen, energy-efficient light bulbs for use with dimmer switched are the perfect energy saving alternative to traditional energy consuming bulbs. The eco-friendly dimmer bulbs are just as suitable for creating ambience and atmosphere and do provide the full range of lighting radiance.
Despite only recently adding energy efficient light bulbs suitable for use with dimmer switches to its product line, BLT Direct has already supplied a number of interior designers and home owners unwilling to sacrifice on style while saving on energy. The dimmer-switch, which can be attuned to a variety of moods, is one of many products launched by the company that is both energy-efficient as well as a creative addition to home design.
Lighting has the ability to change the dynamics of a room and the environmentally friendly dimmer-switch is set to become a national success. In case studies, many individuals had experienced problems finding energy-efficient light bulbs that were dimmer-switch compatible However, following intense levels of product research, BLT have discovered the dimmer friendly light bulb, available in various watts and sizes.
One of the largest online stockists of energy saving bulbs, BLT have developed a sophisticated product range boasting no less than 10,000 different light bulb products spanning led light bulbs and led light fittings to low energy light bulbs and even compact fluorescent tubes.
Visit the BLT Direct Wesbiste for more information on choosing energy efficient lighting for your home or workplace.
About BLT Direct: BLT Direct are an online supplier of lighting solutions. They provide a wide range of lighting products, as well as light fittings and lamp disposal services, and are committed to offering energy efficient solutions to meet a wide range of home and business lighting needs.