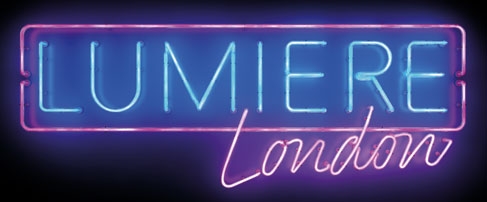 Specialist lighting retailer BLT are eagerly awaiting the return of a festival dedicated to light that will be taking place in London next year following a successful show in 2016. Lumiere London will hit the capital city once again with a number of light fittings and installations that will offer new perspectives and visuals to the capital's iconic landmarks and buildings.
Steven Ellwood, managing director at BLT direct said, "This festival is a fascinating celebration of light in all of its glory and is a great opportunity for the public to marvel at the true potential that light has. While we are surrounded by it in our homes and work places, most of us fail to appreciate just how powerful light is.
"The world of lighting is constantly evolving, with LEDs now being installed in many places and steps for improving lighting output and increasing eco-friendliness constantly being made, so encouraging the public to pay attention to lighting is another step in the right direction to ensure we protect our planet and our wallets."
BLT Direct is an online lighting retailer that stocks a wide range of bulbs and light fittings, with particular emphasis on LED and energy saving options.
Energy saving bulbs are one of the most important innovations of the last century, and BLT's wide range of options make it easier than ever for consumers to save money and protect the environment simultaneously.