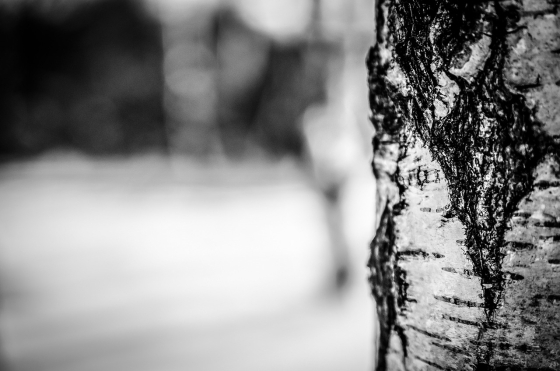 BLT Direct is one of the UK\s premier lighting suppliers with a multitude of ways in which to make a living room feel comfortable and cosy for winter. Their huge range of lighting solutions come in every colour temperature under the sun, and there are a vast selection of fixtures and fittings that will enhance any home during the long, cold winter.
Summer is about warm, light nights on a patio or terrace, only succumbing to darkness at the last possible minute. By contrast, winter nights are cold and dark, and living rooms need a little extra light to make them comfortable. Whether it is feature lighting, a new dimmable overhead light or a different type of lighting solution, turning a living room into a cosy sanctuary to sit out the winter has never been easier.
Steven Ellwood, Managing Director of BLT Direct, which supplies lighting solutions to a multitude of commercial and domestic clients in the UK, says, "Many people make wholesale changes to their lighting as winter approaches. Whether they install a new lamp on their side table, a new feature lighting solution to highlight a certain element of the room, or increase the number of energy-saving light bulbs they have to offset the amount of electricity they will use over winter, the coldest season is often a time to alter lighting and make a living room feel warmer and cosier."
One of the most important changes that people make in winter is to change the colour temperature of their lights. In summer, the emphasis may have been on making the room light and airy in the midst of the British heatwave. In winter, it is more about creating a warm glow that will offer a cosy ambience while the family sits in with a board game, a good book or a night in front of a classic film. Warm White is ranked at 2700 on the Kelvin scale, and is one of the best ways to make a room feel that little bit more snug. Bulbs this colour temperature can be placed into small lamps, overhead lights or wall lights and will help to create a room that will help repel the cold this winter.
Using dimmable LED lights is also a great way to make a room feel cosy and snug. They can provide bright illumination for meal times, for the kids to do their homework and for having guests round, then they can be dimmed down later in the evening when it is time to relax. Dimmable LEDs are also a great way to save electricity. Rather than using an overheard bulb at full brightness early in the evening, then switching to a table or wall lamp at full brightness for less illumination, dimmable bulbs allow optimum control and help to reduce the amount of energy consumed.