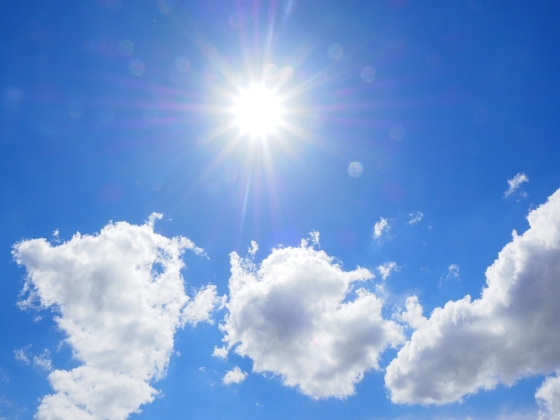 With the warmer weather comes the appearance of insects and bugs. Although for the average household they aren't an issue, for those living in rural areas and business owners, the warmer weather can wreak havoc. Causing issues when preparing food, and with children and pets, insects and bugs can be difficult to control by hand.
The electric fly killer and glue board units from BLT Direct are ideal for those who suffer as a result of the warmer weather bringing in a swarm of insects. Designed to stop bugs in their tracks, they protect homes and businesses in a safe and cost-effective way.
Steven Ellwood, Managing Director at BLT Direct, said, "Flies and bugs are a part and parcel of the warmer weather, but for businesses and homes in rural areas, they can ruin these sunny days by invading buildings. The fly killers and glue boards are designed to prevent this from happening by enticing the insets towards them and quickly and stopping in their tracks. Leaving businesses free to leave doors and windows open, and families to enjoy the sunshine, they've transformed spaces up and down the UK."
The electric fly killers on BLT's site are available in both standard and industrial models, so are ideal for use in environments such as retail, commercial, and domestic. The range of units can be wall-mounted, suspended, or placed at ground height to suit needs, providing a safe, hygienic, and fast way to dispose of pests.
The glue board fly killers are again ideal for both commercial and domestic use. Offering coverage of 40 metres to 240 metres, they are often found in food preparation areas, such as kitchens, butchers, and in supermarkets.
Rounding off their range, the website also stocks decorative glue board insect killers. Offering a stylish and functional way of disposing of bugs and insects, the innovative design disguises the insects that have been captured, so are ideal in living areas and in shops – leaving individuals none the wiser!
To find out more about BLT Direct and their range of fly killers and glue board units, visit the Dedicated Page