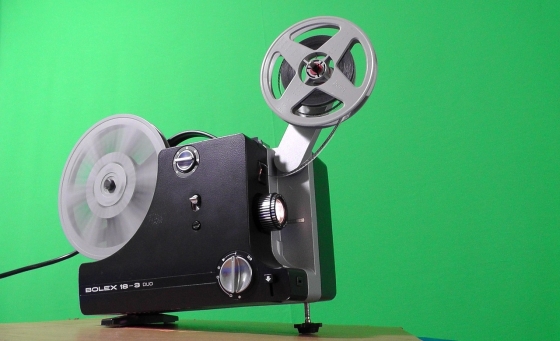 Looking for high quality projector lamps and bulbs? Look no further than the UKs leading provider of light bulbs, BLT Direct.
The firm stocks a variety of projector lamps for all kinds of uses and a range of different projectors. All their lamps have been through a strict manufacturing process so you know you are getting products of a high standard to bring you the best life span.
The company that also does LED light bulbs, does not sell any copy lamps, branded or otherwise, showing their commitment to providing quality lamps. Copy lamps can reduce the performance level of the projector, can pose a risk to your health and safety and are not recommended by BLT Direct.
BLT Direct stocks two different types of projector lamps; the Original Manufacturers Lamp which is designed to give you optimum performance from your projector as it is made by the manufacturer of the projector, and Diamond Lamps by Philips UHP And Osram VIP and P-VIP, designed for Philips and Osram projectors. Lower in cost than the OML, the Diamond Lamps also come with a four month warranty so you can send back for a free exchange if anything should go wrong. However, these lamps are known to invalidate some projector warranties so it is recommended that you check your projectors warranty before you buy.
The firm stocks big brand names such as Acer and Sanyo, as well as projector lamps for a number of different uses such as for Marine and Navigation Systems, Medical and Microscope Lamps, Photographic Light Bulbs and Airfield Lamps for use in the EU and US.
For more information or to buy projector lamps, please visit Our Website
About BLT Direct: BLT Direct are an online supplier of lighting solutions. They provide a wide range of lighting products, as well as light fittings and lamp disposal services, and are committed to offering energy efficient solutions to meet a wide range of home and business lighting needs.