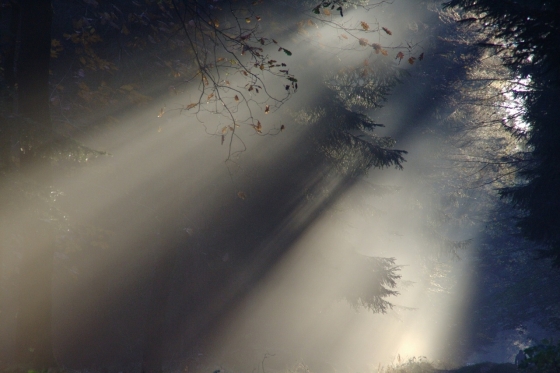 Picture the scene: Its a stormy, wind-swept night and waves are billowing high around the coastguards boat as they sail out in search of a lost trawler. Scanning the waters, they see the capsized fishermen through the glare of their searchlight and its only then that it becomes clear how vital something even as small as a light bulb can mean to a successful rescue.  
BLT Direct knows how important it is to be able to rely on your equipment and as suppliers of specialists light bulbs from Marine & Navigation lights to Airfield and Medical & Microscope lamps they take their job very seriously.  Whether youre after a Marine IODE Floodlight, operating theatre lamps or airfield lamps (American or European), BLT Direct has over 10000 products to choose from, available in a wide range of wattages, volts and caps. On a more artistic bent, their specialist lighting also extends to photographic, theatre and stage lighting with prices starting from as little as £9.44.
Their large selection of studio and theatre class lamps cast a shadow on other retailers, with professional grade bulbs that can be purchased online immediately. There are several benefits to using BLT Direct, other than their comprehensive choice and efficient service. If you spend over £35, delivery is free and sent straight to your door via Express Order. For bulk buying there are even greater savings to be made on their already competitive prices. As a leading supplier of light bulbs, lamps and fluorescent tubes to both the domestic and business market, BLT Direct range includes sun bed tubes, LED light bulbs, metal halide lamps and incandescent light bulbs.
With their commitment to environmental issues they also actively encourage the change over to energy saving light bulbs and have a range to fit most requirements.
To see how easy it is to switch to energy saving light bulbs or search their wide variety of styles and brands, visit Our Website where you can order online and benefit from special offers.