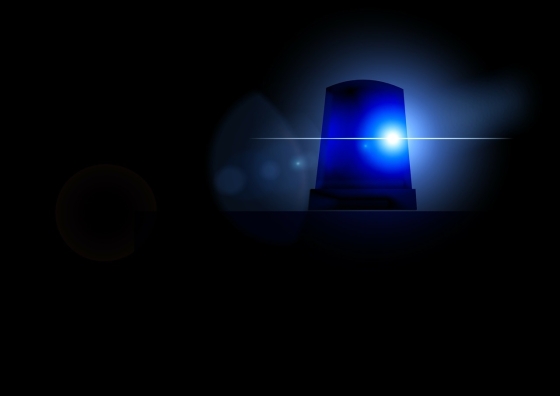 BLT Direct is urging homeowners of the UK to make the most of the longer daylight hours while they can, by investing in a set of solar-powered security lights. The UK's leading supplier of lighting solutions is encouraging the UK's residents to switch to the cost-effective security alternative to save them money and help them rest easy in their homes, knowing the spotlight will quickly be turned on a potential intruder, should the sensors be triggered.
The security lights available from BLT Direct contain super-bright and highly efficient LED light bulbs, which are sure to send any prospective burglars running for the hills. It's been well documented that well-lit homes and security lighting can put off potential thieves, vandals and other criminals from targeting a home, giving the lights a preventative function too.
Steven Ellwood, Managing Director of BLT Direct, says, "We're still enjoying extended hours of daylight in the UK, giving us plenty of solar energy to charge up these kind of gadgets. Our solar security lights can help to keep homes safe and protected without placing an extra burden on the already squeezed finances of many homes throughout the UK."
The LED solar security lights are not only effective in the summer months – even the winter daylight provides more than enough solar power to ensure that the lights will shine at their fullest and brightest when the sensor is activated. Solar power does not need to come from direct sunlight – the UV rays often penetrate the clouds, so even on the gloomiest day, homes will remain protected once night falls.
The Evo 15 Solar PIR 15 LED Utility Light offers the equivalent of 50-watts worth of lighting, yet the costs of running this piece of equipment are minimal. The bright lights will switch on for 25 seconds when motion is detected, with 15 powerful LEDs ready to startle any potential intruders – or unwitting cats running across the lawn! The sensors detect motion between 2m and 6.5m, covering many of the average gardens in the UK, and the unit is total weatherproof, so it'll see any household through a bleak British winter and come out fighting.
From the same manufacturer, the Evo 36 LED Solar Powered Security Light is also a powerful alternative to conventional security lights. The 2-watt unit charges a high-capacity battery during the daylight hours and illuminates 36 powerful LEDs when is detects any motion in a garden or outside space. The sensors are fully adjustable so they can be placed at the most vulnerable points of a home's exterior, protecting the blind spots with bright illumination when necessary.