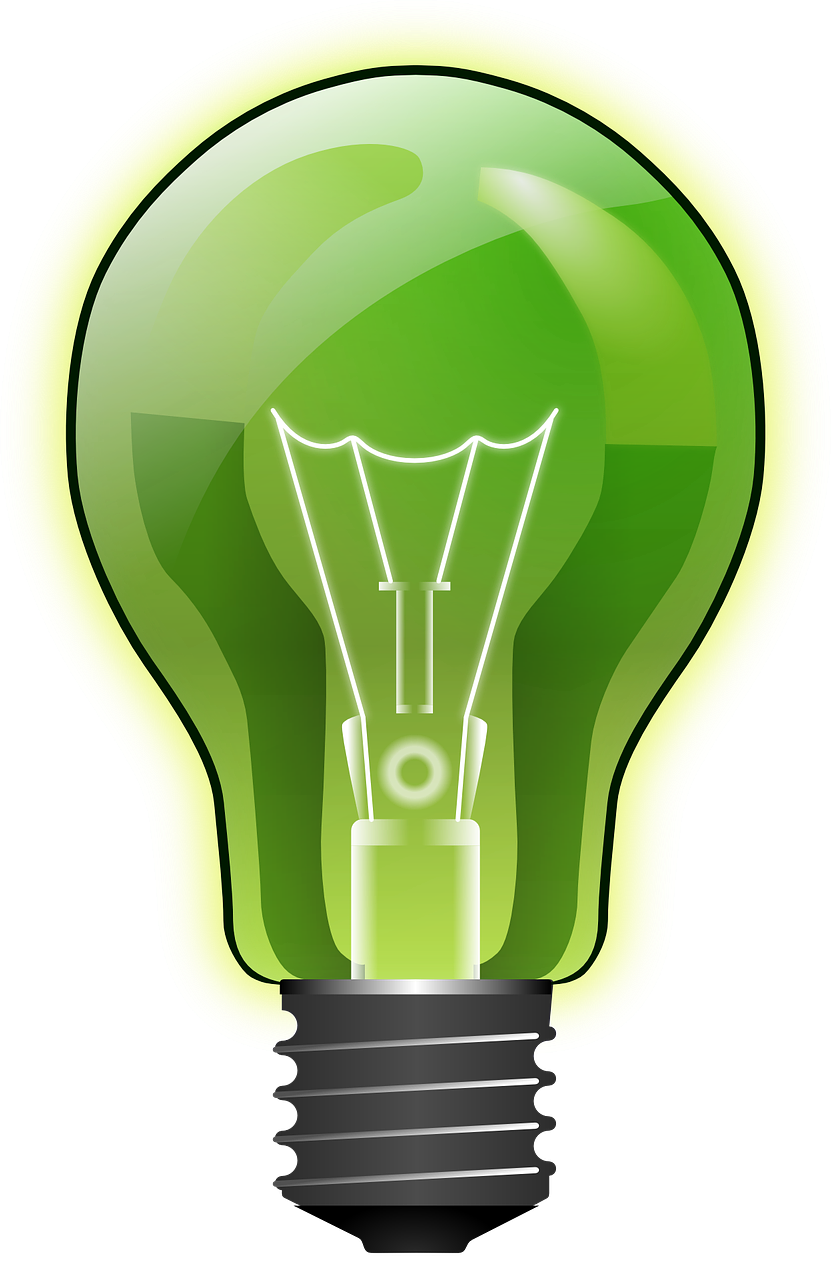 There is a growing environmental responsibility on all our shoulders these days, from the individual person to businesses of all sizes and even national governments. Innovations such as solar panels and wind turbines are becoming common sights, reflecting a move to a greener society. The design of light bulbs has also changed in recent years, enabling us to install those that use less energy quickly and easily in the home. As well as being kinder to the environment, energy-saving light bulbs can also prove more economical to the consumer, who can save small fortune over the life time of the bulb.
Energy saving lightbulb specialist BLT Direct realise that knowing which bulb to use may sometimes seem a daunting prospect, but it really is just a case of reading the relevant information on the packaging. With the clear, informative instructions on the box, you can be sure youre purchasing the appropriate products.
When replacing conventional bulbs with newer energy saving light bulbs such as the GU10, there is clear information on the packaging which tells the consumer which size they need to purchase. This makes the changeover a simple process, ensuring the appropriate coverage of light is maintained.
GU10 energy saving light bulbs have an average life span of 2000 hours, so can be relied upon to give efficient, cheaper lighting for longer. These halogen bulbs are ideal for desk lamps and where a good coverage of light is needed in a small space, such as in a workshop. Fitting is easy, involving a short twist into the socket.
Making the change to energy saving LED lightbulbs couldnt be simpler, and will enable you to reduce your carbon footprint in no time. To find out how to change over safely, all you have to do is read the instructions provided on the box.
BLT Direct supply all the major names in commercial and domestic lighting, ensuring the consumer has a comprehensive choice for all types of bulb. Osram, Philips, Sylvamia, Pro Lite, GE and Impact are just a small selection of those that are available, and all at surprisingly low prices.
The fittings for energy saving lightbulbs are the same as for standard bulbs, so whether youre replacing one with a bayonet or an Edison screw, you can do so with ease. All you need to do is read the packaging to decide which size bulb needs to be used. Its remarkably simple, and will help the planet at the same time.
About BLT Direct:  BLT Direct are an online supplier of lighting solutions.  They provide a wide range of lighting products, as well as light fittings and lamp disposal services, and are committed to offering energy efficient solutions to meet a wide range of home and business lighting needs.