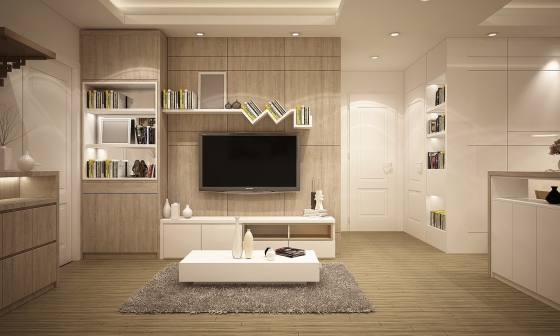 There are many ways to improve the space in our homes but in these challenging economic times not all of us can afford brand new home furnishings or renovation projects. One of the easiest and most effective ways to transform the look of a room is through its lighting and this is particularly true of rooms we use often like kitchens and living rooms. Now, BLT Direct, the leading online providers of mercury lamps, low energy light bulbs and light fittings, have a range of affordable and stylish solutions to improve your living room lighting.
Improved lighting gives a room a brighter, airier feel and makes it look bigger and more spacious. Where a room also has period furniture, wall paintings or elegant rugs some careful lighting can accentuate these features and help bring out their colour and detail. BLT Directs stylish octagonal wall lights have four highly powered lights on each side and are fully adjustable so the light angle can be changed as required.
As well as transforming the look of your living room these octagonal lights also come in a range of colours and so can provide imaginative, unusual colour to a particular room. Colour options include amber, blue and green and these good-looking lights can bring the wow factor to any living room.
BLT Direct also offers a range of light bulbs and energy efficient light bulbs specifically designed to provide just the right level of light in your living room. Many of these are energy saving bulbs which not only supply the perfect amount of light to transform a living space but use less electricity and are more environmentally friendly.
About BLT Direct: BLT Direct are an online supplier of lighting solutions. They provide a wide range of lighting products, as well as light fittings and lamp disposal services, and are committed to offering energy efficient solutions to meet a wide range of home and business lighting needs.