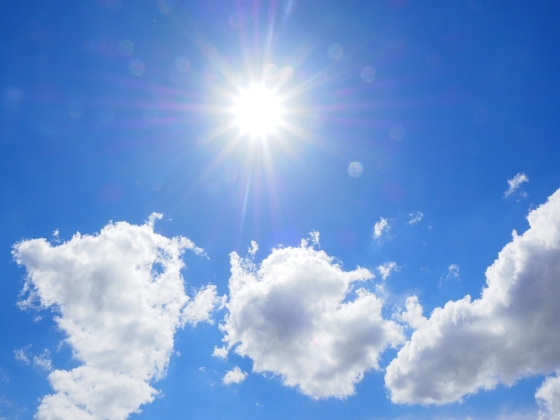 Offices are, traditionally, not exciting places to work. Often suffering from a severe lack of natural light, artificial lighting is often used to keep workplaces lit. But according to the latest research, this could be having a detrimental effect on employees and their productivity.
It's been said that an environment has a huge impact on how productive people are; from the temperature of the room, to the colours used, external noise, and of course lighting. And with a myriad of surveys and a whole host of research supporting the positive effects of a naturally light workforce, BLT Direct, one of the UK's leading online suppliers of lightbulbs and lighting accessories, has urged employers to look at the lights in order to up productivity and improve morale.
The experts, who are focussed on providing reliable, useful lighting to businesses and individuals all over the UK, has recommended that businesses, if possible, wind up the blinds to allow as much natural light to stream in as possible – no matter what the weather.
Steven Ellwood, Managing Director of BLT Direct, said, "We may try our best – especially in the summer months – to keep workplaces bright for as long as possible, but the truth is, we need to rely on natural lighting more than we do to ensure workers are kept productive and happy where possible. It's important that businesses look at placing workers near windows, and of course ensuring the light is not blocked – otherwise they may find themselves with a less than energetic workforce."
Natural light has been proven to keep individuals alert for longer period of time. Sure, everyone starts to feel the effects of lunch around 2:30pm, but artificial light will only fuel this. By injecting a bit of natural lighting into work environments, employees will reap the rewards of a more productive and happier workforce.
Steven, added, "We know it's not always possible for offices to be lit solely, or even partially, by daylight, so in these cases we advise employees and managers look into the viable alternatives – such as daylight light bulbs."
Although there is no direct replacement for natural daylight, daylight light bulbs are a close second. Mirroring the colour temperature of daylight, they are much more effective than standard fluorescent lighting, which can drain productivity and crush creativity.