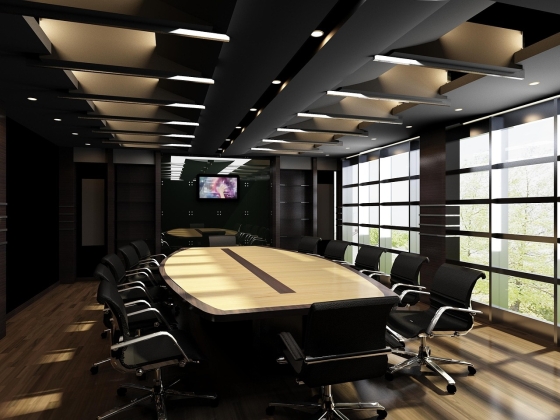 BLT Direct has made its name providing first-class lighting solutions that are suitable for any situation, with many people turning to the company to stock up on energy-saving bulbs or domestic light fittings. However, BLT Direct also have a wide range of commercial and specialist lighting which can be perfect for businesses and companies looking to start up or to revamp their working space.
For salon owners or simply those who like to maintain a tan in the comfort of their own home, BLT stocks a large selection of Sunbed Fluorescent Tubes. Both UVA and RUVA tubes are available, with the RUVA tubes used for the top half of the sunbed and the UVA tubes used for the bottom. The RUVA tubes have an internal reflective coating for a more intense output of UV. The tubes generally have a lifespan of between 800 and 1000 hours, although this varies from lamp to lamp. BLT only stocks the most reputable brands, with CLEO Swift, Philips BodyTone tubes and even some of CLEO's facial HPA lamps available to purchase. Each variation of lamp offers a different style of tan, with some paying attention to pigment colour and others focusing more on speed. For a basic Philips BodyTone sunbed tube, prices start on BLT at just £9.79 per tube.
All commercial spaces need safety precautions such as Emergency Exit Signs and BLT has a very extensive range to choose from. Budget 8-watt exit signs are available for just £40.64, with the legend sets available separately to specify the direction of the exit. For a quality, hardwearing chrome or brass hanging sign, the prices start at £178.48 with an 8-watt T5 fluorescent tube included. Also available are emergency luminaires, which are a compulsory requirement in places of work or communal areas. The maintained or non-maintained luminaires available from BLT are suitable for indoor or outdoor use and can be mounted on ceilings or walls.
A useful unit in working environments that have a kitchen are the Insect-O-Cutor Units or stainless glue board units. BLT has many ranges of fly-killing units; the Stainless and White ranges are ideal for larger places of work such as abattoirs or breweries, with the accompanying Select and Industrial ranges more suitable for smaller kitchens and retail units. The Focus F2 unit covers up to 90 square metres and is available for just £99.83, whereas the Industrial IND61 can cover up to 500 square metres and is priced at £680.36; there is a unit for every purpose or workplace.
To find out more and order online, visit Our Website
About BLT Direct:  BLT Direct are an online supplier of lighting solutions.  They provide a wide range of lighting products, as well as light fittings and lamp disposal services, and are committed to offering energy efficient solutions to meet a wide range of home and business lighting needs.