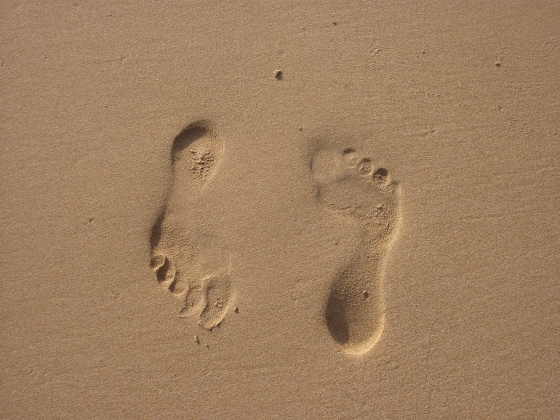 BLT Direct Helps Towards Offsetting Your Carbon Footprint
One of the first steps to making a home carbon neutral is to fit energy saving light bulbs. If we all made just this small change to our lighting needs it would have a big impact on the UKs emissions. They use about 25% of the electricity of tungsten filament ordinary bulbs and generally last eight times longer than ordinary bulbs. A recent study found that if every household in the US replaced just three ordinary light bulbs with energy-saving bulbs and used them for five hours a day, it would reduce carbon dioxide emissions by 23 million tonnes.
BLT Direct is a resource for all types of light bulbs ranging from halogen light bulbs and fluorescent tubes to energy saving light bulbs and everything else in between. BLT Direct will offer the solution to accommodate all your lighting requirements and supplies homes, small firms and large businesses with all products delivered via express mail direct to your doorstep.
In the past few people seemed prepared to pay the higher upfront cost of an energy saving bulb, even though they have much lower running costs. Fortunately, BLT Direct is never left in the dark when it comes to competitive price. There are huge savings and special offers throughout the site, including a massive 64% discount on the energy saving candle lamp 7 watt BC. This energy saving lamp features a 5000 hour average lamp life, and being an energy saving bulb it is far better for the environment and costs less to run.
Replacing your halogen bulbs with an energy saving alternative is always a good idea and BLT Direct specialise in helping you find an alternative. You can save a massive 63% on the Energy Saving GU10 11 Watt bulb, the energy saving GU10 is designed to be a direct replacement for halogen GU10 lamps. Featuring a 15,000 hour lamp life, makes it great for the environment.
With free delivery on all orders over £35, it has never been easier to buy your light bulbs online.
Find out more on our website.